Normally
churches are built on the surface but there are special cases when
you gotta go deep underground to reach the altar. Cave churches are
real and they are phenomenal! I would imagine the atmosphere in these
places is nothing like your usual above-ground chapels. Did you know
that some of the oldest churches and monasteries were actually built
inside caves? There's no better place to speak to your god than a
hole in a huge rock or a side of the mountain. And that's not me
being sarcastic, I genuinely think that.
If
you had a chance to visit some of these places, please, let us know
what it was like! And meanwhile, here are 17
astonishingly beautiful churches, monasteries, chapels, and other
religious structures built inside caves!
1)
Mihalich Cave Church, Bulgaria
2)
Callao Cave Chapel, Philippines
3) Troglodyte chapel at the bottom of the Gorges Galamus, France
4)
Chapel Of the Blessed King, Wieliczka Salt Mine, Krakow, Poland
5)
Temppeliaukio
Church, Helsinki
6)
Jonas caves, Auvergne, France
7)
Serbian
Orthodox Church in Coober Pedy, Australia
8)
Troglodyte Sainte-Marie Madeleine Holy Cave, Sainte-Baume Mountain,
Provence, France
9)
The Cave Churches of Goreme, Turkey
10)
Panagria Hrysospiliotissa, under the Temple of Dionyso, Greece
11)
The Salt Cathedral of Zipaquirá, Zipaquirá, Colombia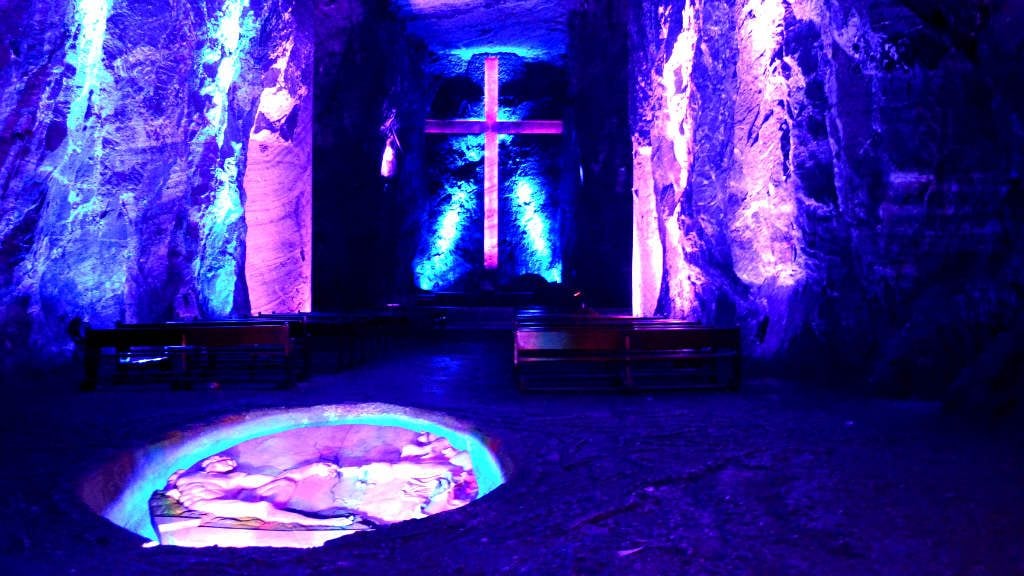 12)
Monastery of the Temptation, West Bank city of Jericho
13)
St Samaans Church, Mokattam village, Egypt
14)
Piedigrotta church, Pizzo, Italy
15)
Cave Church of St. Peter, Hatay, Turkey
16)
Agioi Saranta, Protaras, Cyprus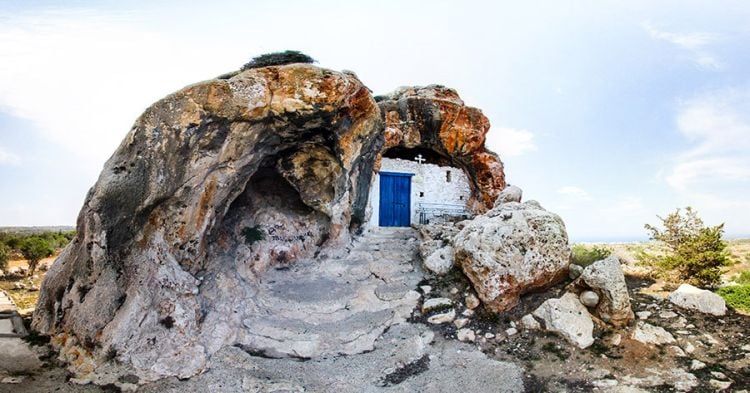 17) Cave Chapel at Modderpoort Prior, South Africa